5 Northern DnB and Jungle DJs You Need On Your Radar.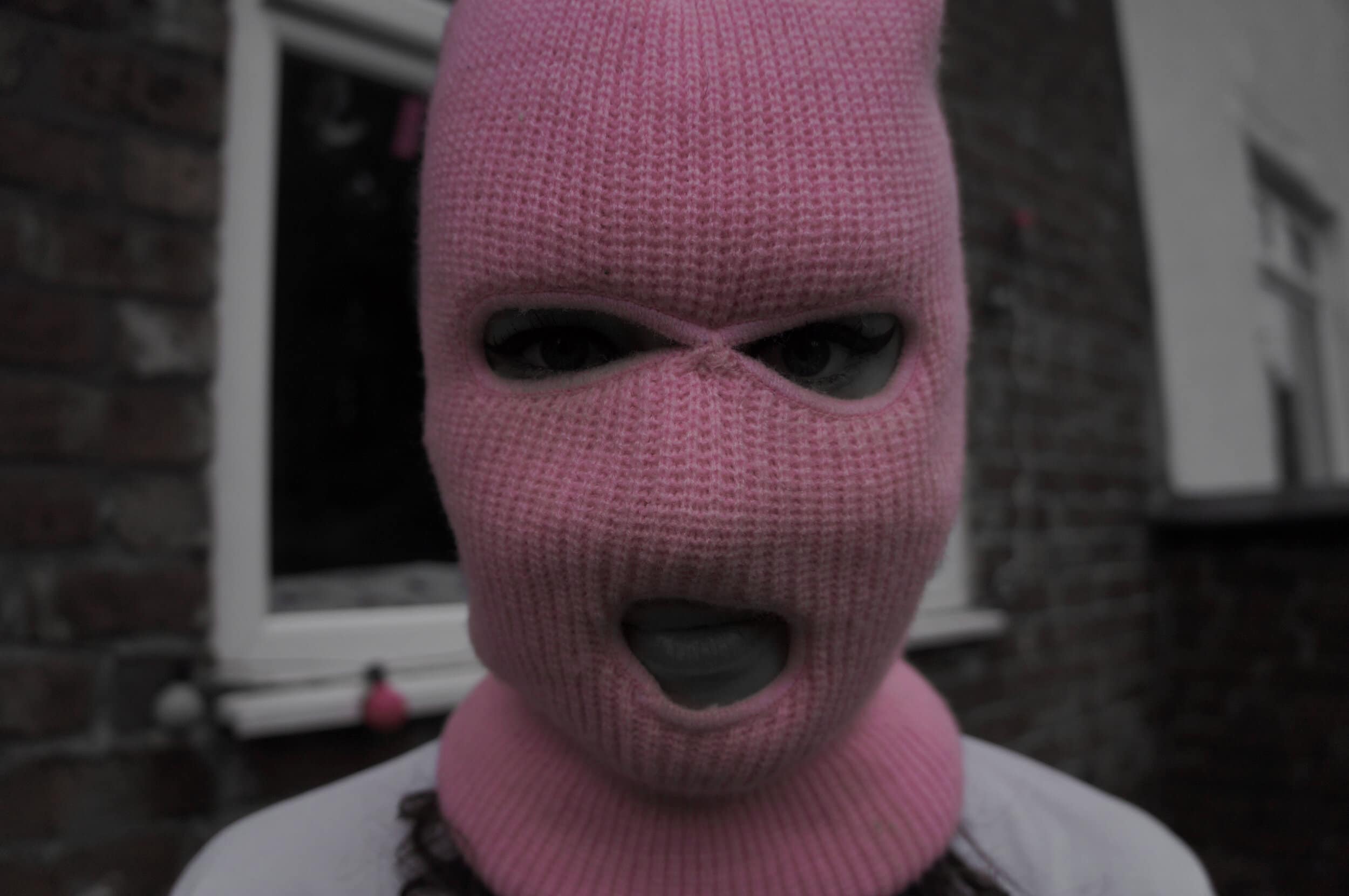 To quote our recent interviewee NikNak the scene up North at the moment is 'vibrant and diverse as FUCK'. And whilst we don't like to give much hype to the whole North - South divide thing, we've got to admit that the DnB nights do hit a little different in those Northern warehouses. And besides, Leeds and Manchester aren't known for their wild house party scenes for nothing!
There are so many female artists killing it up here at the moment that we were spoilt for choice with this list. But we wanted to put the spotlight on 5 DJs who you may have yet to discover but definitely deserve your attention. Here's our pick of the 5 Northern DnB and Jungle DJs you need on your radar right now.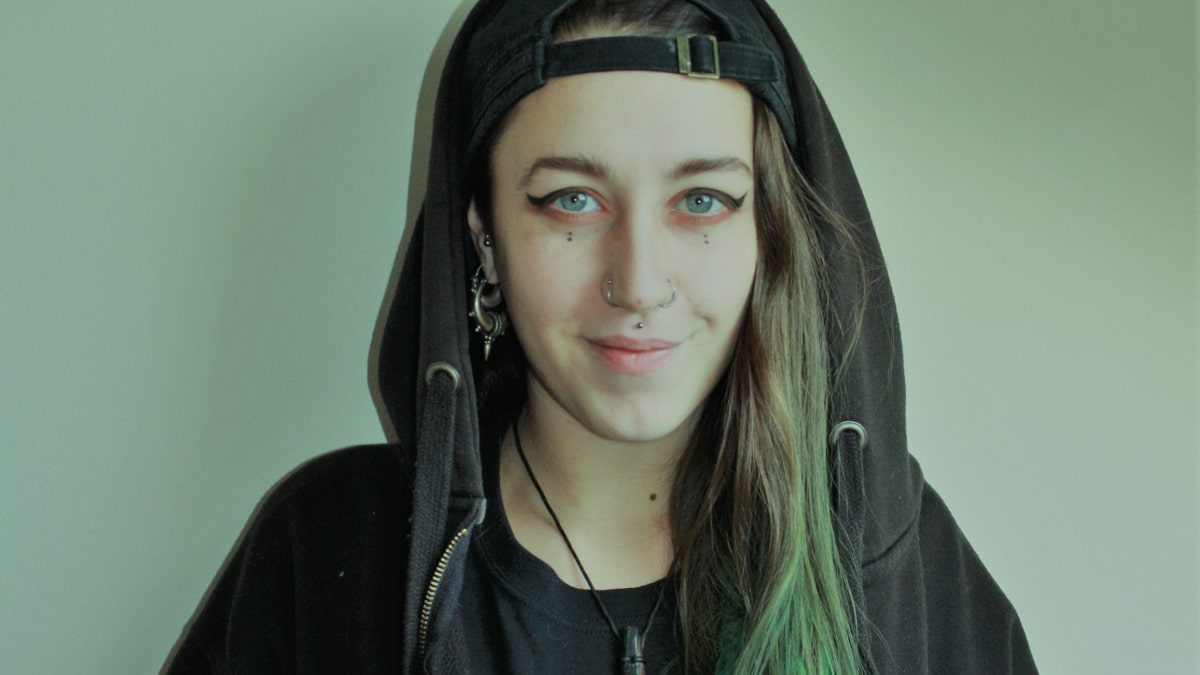 Eminence
To say her first outing behind the decks was only at the start of 2018, Eminence has already made some serious waves in the Leeds jungle scene. She's also been busy putting out her own bad gal tunes including the absolute stomper 'New Perspective' which appeared on the charity National Jungle Service EP to raise money for the NHS back in May.
She's no stranger to mashing up dance floors up and down the country with her own brand of break infested madness but look out for more of her own Upraw nights if you want to see what she's really about. We were lucky enough catch a few words with the don herself.
'Ive always been interested in music, playing guitar and singing throughout my childhood'. She told us. 'And as I got older and became more interested and engaged in the underground scene (going to festivals and seeing DJs), I started mixing and producing myself. It was tricky at first but with the help of some very talented friends, and inspiration from artists like Coco Bryce and Kid Lib, I released a few tunes (In Da Jungle Audio and Uk Jungle), and started my own event (Upraw). It's been incredible to have my idols come and play for me and get to know them and the underground scene. It has been a little intimidating to be a female artist in a male dominated industry and I've had people make comments on the fact that I'm a woman at gigs before; but I don't let it affect me. In the end, all that matters is passion and talent.
Check out her SoundCloud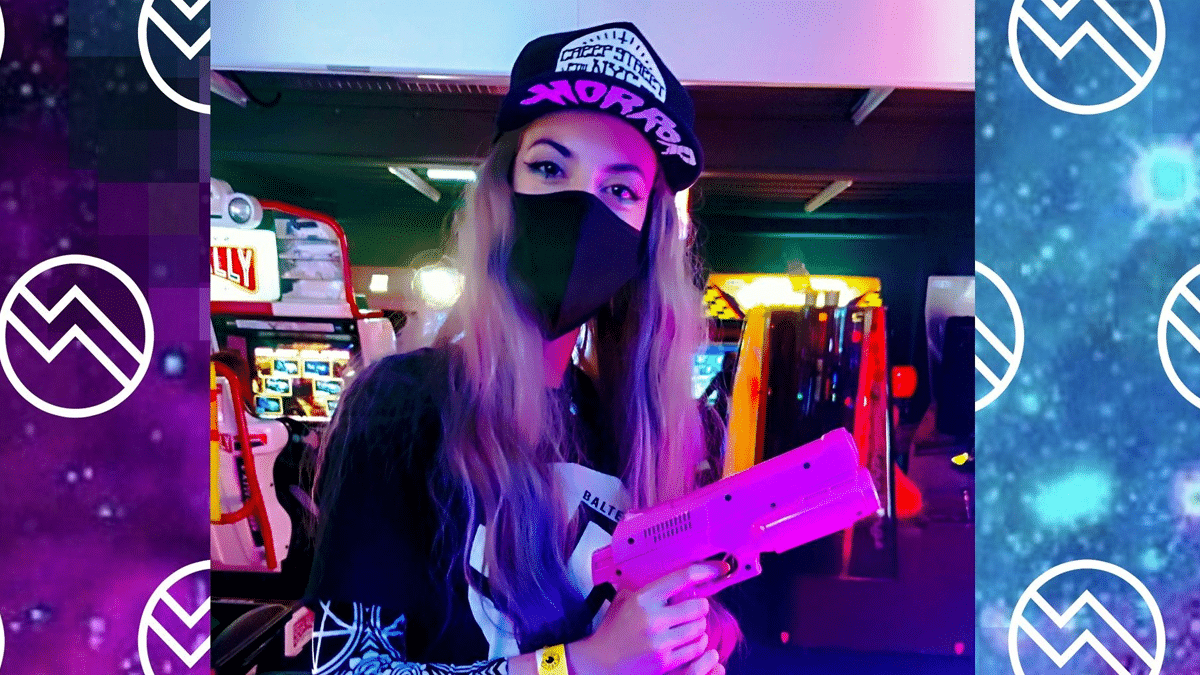 Hollie Anthwax
This is one for all you bad bitches who like your drums hard and your bass to melt your face. Hollie Anthwax is one of the resident filth slingers at Fractal D&B which "stands for hardcore, drum & bass, crossbreed, breakcore and sheer brutality." If you've ever been to one of their takeovers at Beaverworks you know they're not messing around.
Although based in Leeds, Fractal has a global following partly thanks to their regular slot on Toxic Sickness radio which Hollie regularly hosts. And although she's torn up shows all over the UK and Europe with her crushing sets, she does admittedly seem to spend most of her life on the airwaves. She says, 'You can catch me playing hosting the drum and bass show on 97.5 Kemet FM with Omen Breaks on Wednesday evenings every couple of weeks; every other Wednesday on Fractal TV; every second Friday on the Jungle Syndicate show on Jungletrain.net; on my monthly show on Toxic Sickness and then on the Fractal show on Toxic Sickness also monthly!'.
Check out her SoundCloud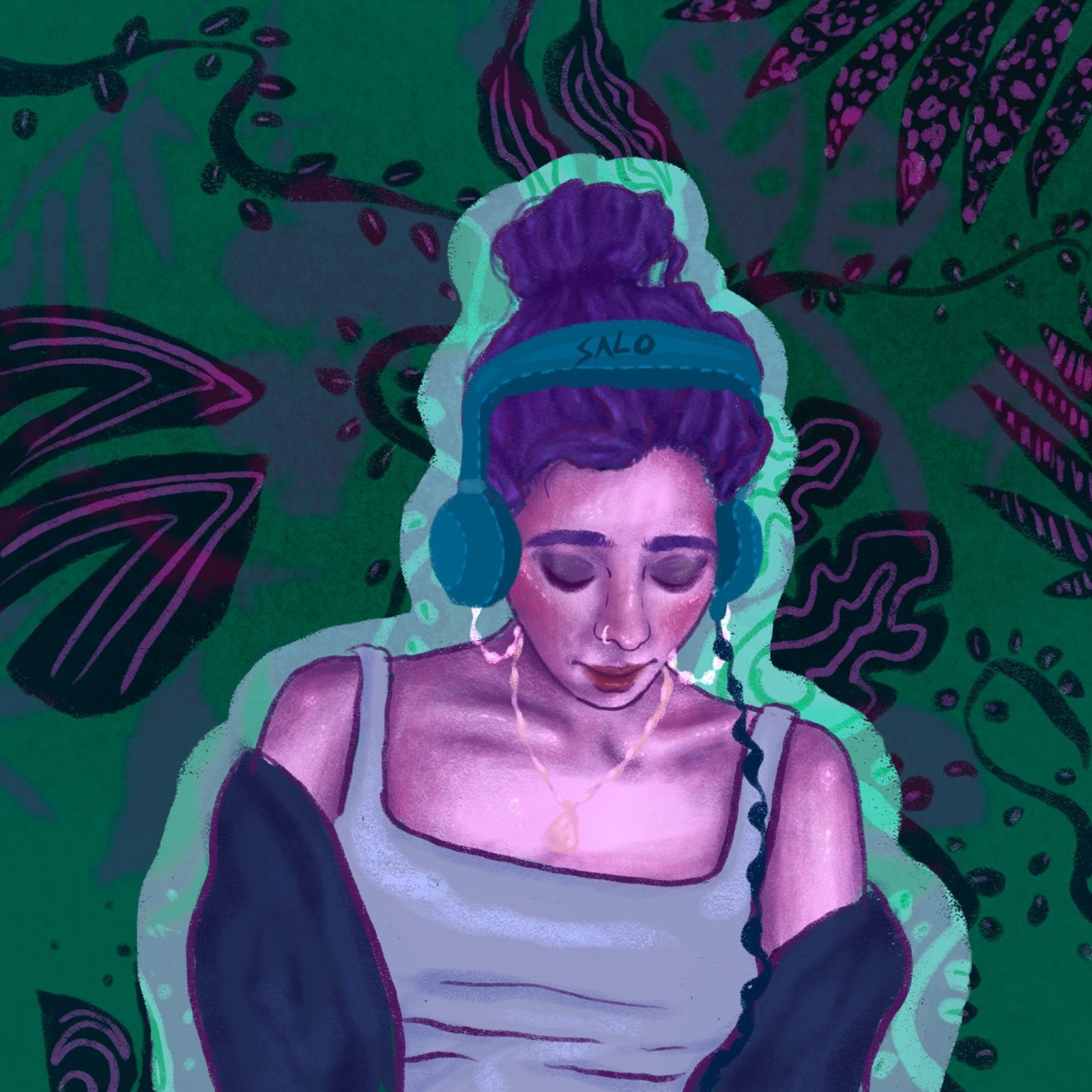 SÂLO
This may be one of the more familiar names on this list as there's a good chance you caught Salo doing her thing on one of her kick-ass livestreams over lockdown.

Salo is a gal that can sing, play the piano like a dream and blend some serious heaters all in a day's work. She's been making some massive moves recently with her jungle flavas whilst gaining attention outside of the DnB scene with her vocals on Bassboy's chilled out UKG track 'Thru Your Mind' as well as his upcoming release 'With Me.'
Check out her SoundCloud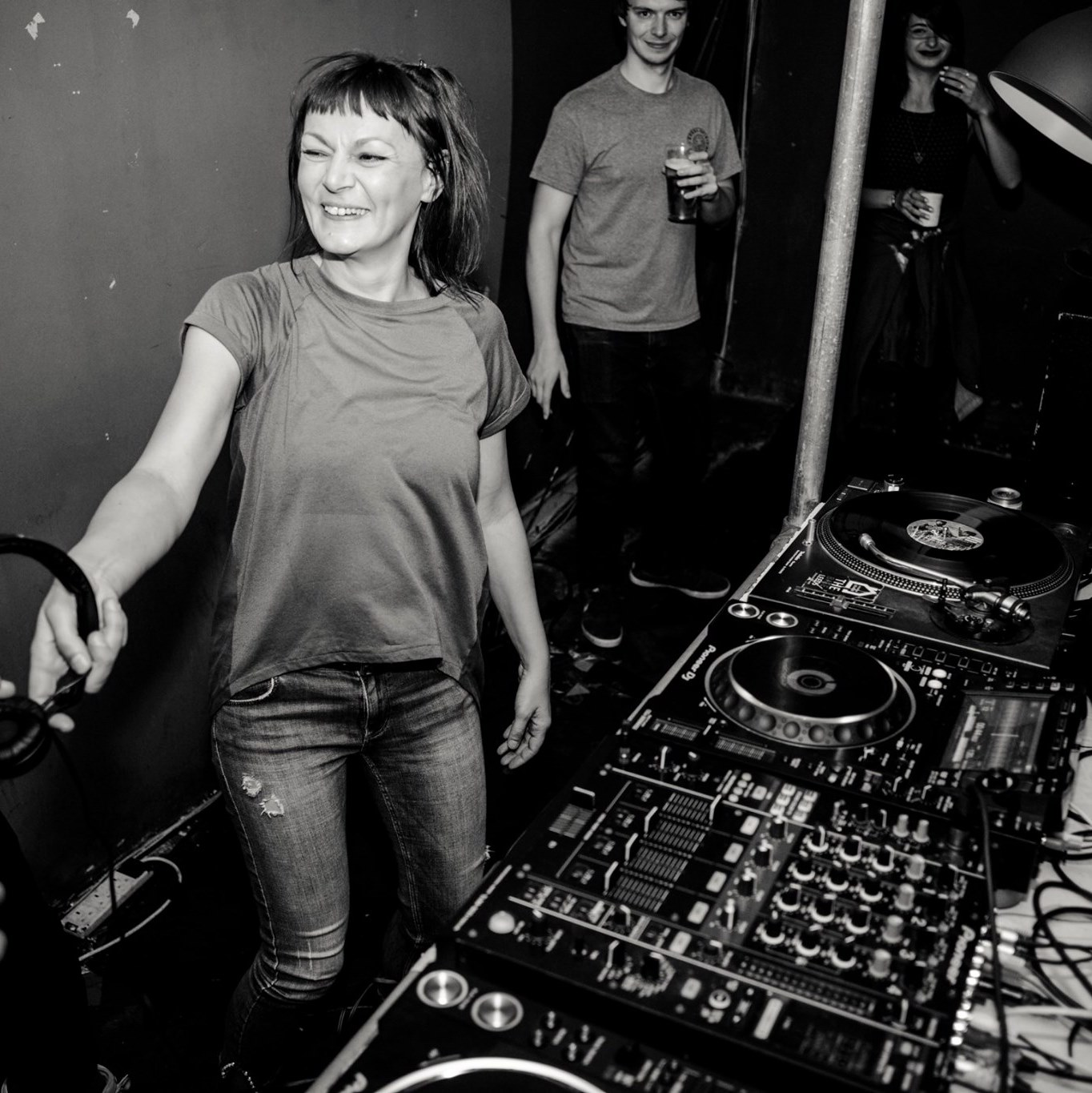 Rikines Nomdaz - (Northern Scum)
Make no mistake, North Scum is an absolute queen and we should all bow down before her greatness. She's been DJing since '98, fought off early naysayers who wouldn't take her seriously and gone on to open the North's only DnB focused bar turned club. In short, she's helped pave the way for all the female DJs that are now able to smash it in the scene without ridicule. I think it's only right we let the first lady of Northern Jungle tell her story in her own words:
'I started DJing in '98 and always found inspiration and excitement in drum patterns mixed with beautiful vocals and melodies which jungle provided. It was a sound I heard in the early '90s in the warehouses of London and it totally changed my life.
'Being a female DJ in the '90s DnB scene was really hard and it took me many years to be taken seriously. But I loved the music and it became my medium of communication and that was enough for me! I am so proud of all the ladies in the jungle scene who have worked hard to change perceptions and wow, what a lot of talent we have now!
'Meeting Tom (Jungle Jam) and working alongside him inspired us to start a new project called Northern Scum. Tom was a drummer in a band at that time and we had this great idea of him drumming live and then looping those drums and mixing them into jungle amens with Martha (La La and the Boo Ya) singing over it. We had so much fun and I guess that was probably the proudest moment of my DJ career as we played many festivals - the Outlook boat parties were definitely the most special shows! I have to mention Simon (SubDub / Outlook) here and his support and belief in what we were doing'.
Nowadays, Rikines' time is taken up running her own venue, The Old Red Bus Station - A DIY bar, event space and club in Leeds which is heavily DnB focused. She spins tunes at its primary night, License to Jungle, where she's joined by a crew made up of Metalheadz and Central Beatz selectors (amongst others) who play tirelessly every Friday. Due to the impact of the pandemic, Rikines was going through the most challenging time of her life as a musician and venue owner when we spoke to her. But was still hopeful about the venue's future.
'I always felt I wanted to run a club and implement all the things I have learnt through my DJ career and create a safe and inspiring place,' she told me. 'Immi (The other half of ORBS) and myself had this crazy idea that we could actually pull it off! Immi was always pushing women in music industries and we knew what we had to do and here we are, in the middle of pandemic, trying to keep the beacon burning!'
'Throughout all of our music programming we try to represent female musicians and open the doors to up and coming artists. We understand how deeply important it is to nurture new talent and support minorities – it's what makes our culture and life full and beautiful. I always pride myself on Old Red as being the only venue in the city center curating and raising awareness of the origins of black music and the importance and impact it has had on UK culture. A big achievement through all of this was that ORBS was granted grassroots venue status this May.'
Check out her SoundCloud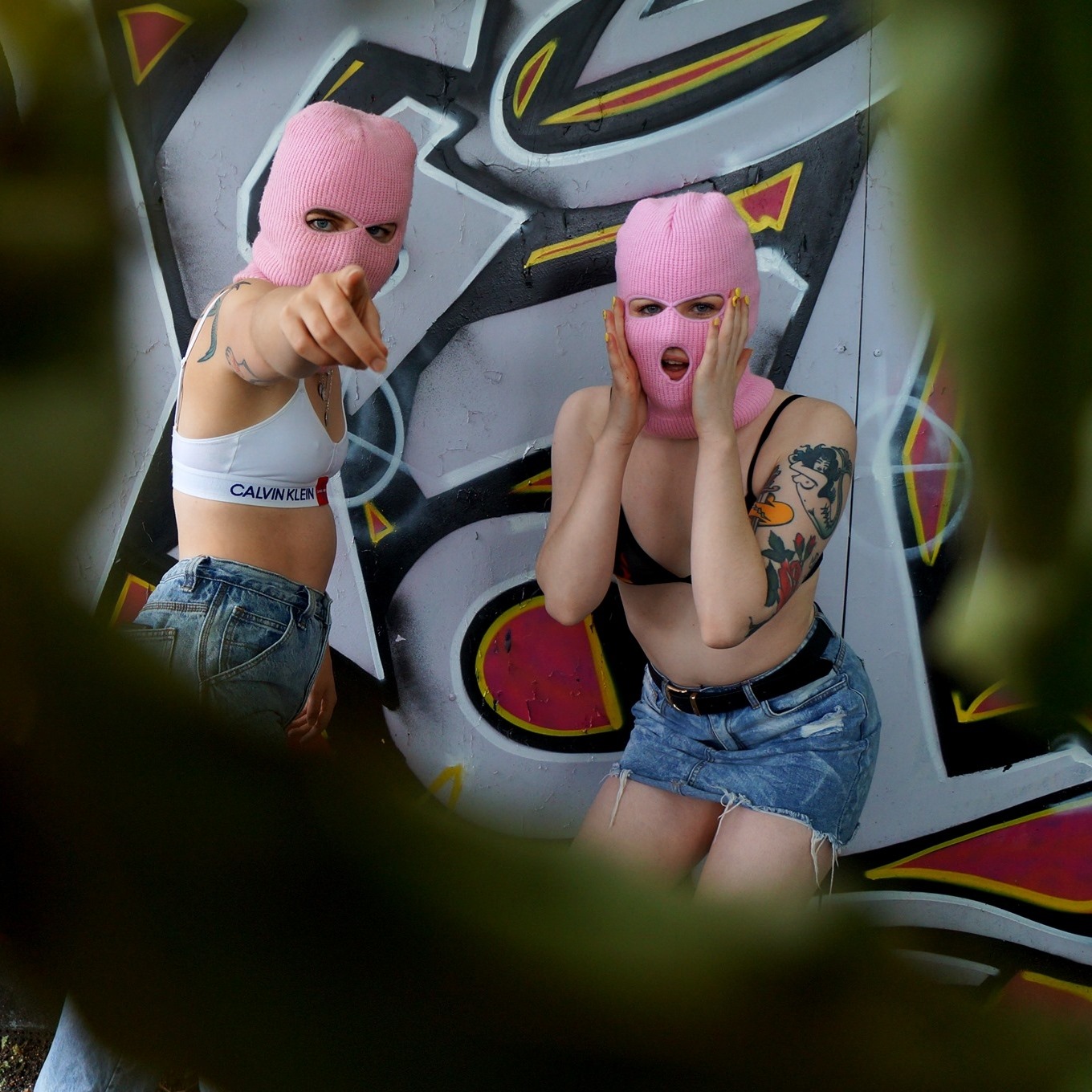 Not Bad For A Girl
OK, so this one is technically cheating because it's not one girl but rather a collective of 9 bally clad ladies killing it in Manchester. And that's something you need on your radar in our book! Together they run events, play out sets and have two radio residences on Reform and Vandelay Radio. They don't like labels so I'll avoid giving them one but if you check them out, you're sure to find something that suits your particular taste of bass. If you are looking for strictly DnB vibes then you may want to check out Velmz and Tht Grl first but don't limit yourself we say! We caught up with them so they could give you a flavor of what they're about direct.
"We're pretty set on the idea of identifying as different to the norm," they told us. "Rather than hiding our otherness in an attempt to fit in, we celebrate the things that make us unusual. As womxn in an acutely male dominated scene, we've realised that we're stronger together - we like to joke that we unionised to combine our power.
"There are 9 members of the collective, and between us we play basically every different genre. We all consider ourselves very lucky to live in a city with such a vibrant scene as Manchester, especially because there are so many groups like us that are promoting a more diverse industry. We've worked closely in the past with collectives like All Hands On Deck and Shifting Spheres and have had a great time doing so.
"While the music industry in general still has an exasperatingly long road to genuine diversity, the progress we've seen in Manchester over the past 18 months fills us with hope. It really is a case of underdogs like us working our way up from the bottom to the top".
Cover photo: Not Bad For A Girl
Check out their SoundCloud
Words: Emma Rochford