DJ Sofa Brings The Heat On Her Dancefloor D&B Fix 'One Nation'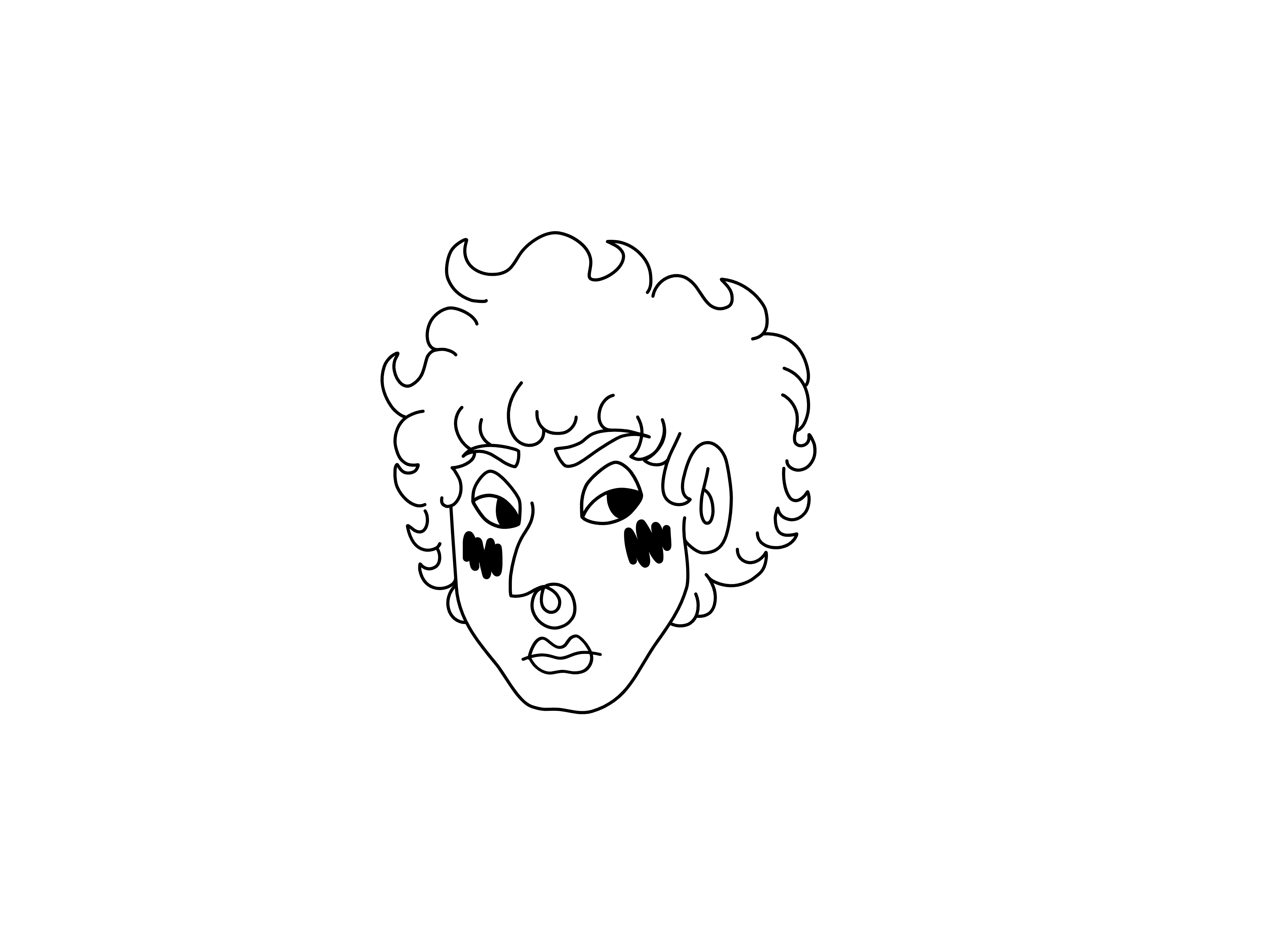 DJ Sofa hails from Helsinki, and is another rapidly rising artist to be on your radar. Flying the flag for Finnish d&b, she joins other notable producers to come out of the north with the likes of Resound, Muffler, Physics and Fanu. Kia Sumén is going all out lately to release remixes and bangers and turn attention to her wicked tunes. She's already received support from the likes of legends Doc Scott, Sweetpea and Mantra. It's undeniable big things are indeed coming for this nifty northern neighbour.
D&B from Finland is typically categorised amongst the melancholic atmospheric and the brutal breakbeat side of things, owing to geographical and sociological factors that have influenced the Finnish sound. One Nation dropped this week on Physics' Midnight Sun imprint, typically known for silky smooth liquid outings.
DJ Sofa's EP however takes a lot of influence from classic British sounds, such as The Prodigy and d&b and jungle from the 1995-2007 era. Kia also has a deep love of dub & roots music and 90s hip-hop. These influences can be heard in the tracks on One Nation, which is a pure delight and guaranteed to put a smile on your bass face.
It's pretty different than what we expect of Midnight Sun and Finnish dnb?
Of course, rules are made to be broken when it comes to music…
Actually my last ep on Midnight Sun Recordings was a blend of bristol-esque jump up dnb, and MSR has had a bit more wider style of dnb presented. I guess you could call One Nation different from other releases coming out of Finland at the moment. I've got huge love for the early 2000's style of dancefloor dnb.
That's very evident in One Nation- you pull off the style in a wicked fashion. Can we expect any liquid style from you in future or do you prefer the hard hitting dnb and jungle ?
Liquid funk for sure, just like back in the day. I am currently trying to renew my style a bit to have a more modern edge to it, I don't want to be a one trick pony for the rest of my days. I've also been producing a lot of old school 90's jungle, currently planning a jungle EP on Straight Up Breakbeat which is also a Helsinki based label. I'm pretty much like a bit of everything jungle and dnb wise, it's just a matter of being comfortable adapting those different styles into my own productions.
We'll look forward to hearing you on a liquid flex for sure. So onto the EP then...
Nudge sets the EP off like a firework with a tear-out smash of dnb. A well placed vinyl break swerves the track with the words 'don't touch that needle' just before plunging into old skool jump up style. The synths are bouncy and carry the track along on a fast 'wub wub wub' vibe with rattling percussion coming in to add even more pace. High pitched bit crushed sounds sparkle now and then in Nudge which do indeed have a prodigy-esque vibe.
Title track One Nation continues that old skool drum & bass vibe. With a sound akin to the likes of Twisted Individual and Original sin, pioneers of the early jump up scene, One Nation pays homage to the bold sound of jump up. You'll find no foghorn here though, it's nostalgic and definitely filled with rave influence. Well known rasta vocal 'this generation rules the nation' adds to the sense of nostalgia, and draws on Kia's love of roots music.
Last but not least, it's UG Days, arguably the best track on the EP. A mega roller chugging along with a sub bass that swells and creates movement and possibly draws out some gunfingers. A bassline-esque mid bass serves as lead, while well placed horn stabs and a smooth house acapella adds that sparkle of musicality that makes this track seriously stand out. Dub sirens add further texture and that jungle vibe we all adore, and it's heavenly UG Days indeed with this melting pot of sounds from the underground.
Out now on Midnight Sun Recordings.
Follow DJ Sofa
Words by Liohness