Dynamics Catches Up With Cauzer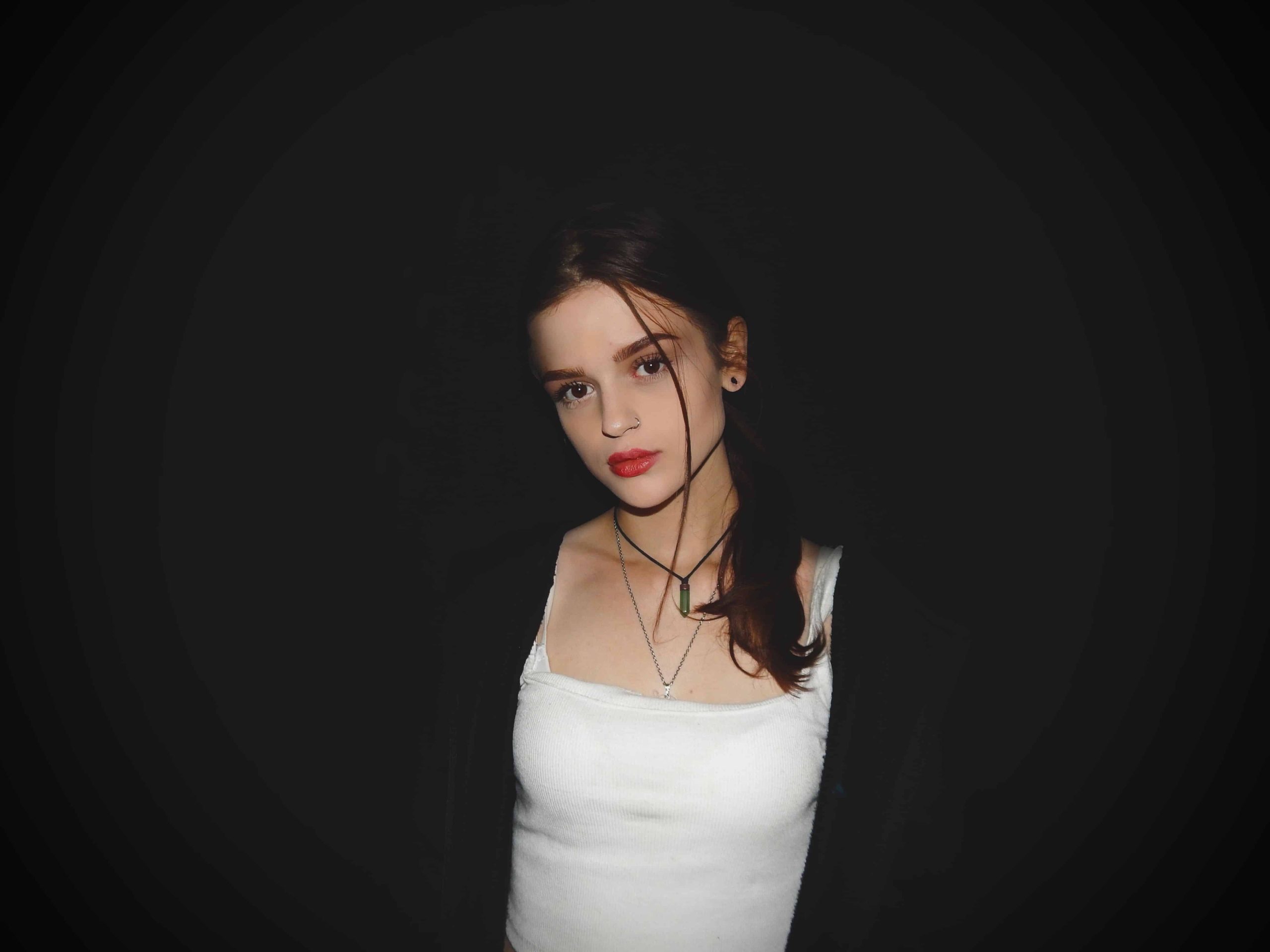 Intertwining impenetrable minimalistic sub-bass steppers and heavy tech with her own unique take on neurofunk, Cardiff based Drum & Bass producer Nel Morgan, better known under her alias as Cauzer, has cemented herself as one of the most versatile up and coming producers that has graced the scene for years.
Having spent the vast majority of my life in the Welsh capital, I have been aware of Nel since first heard her music last year and have now witnessed the remarkable quality of production that has followed. However, for many of you reading this article, you may not have been acquainted with Cauzer and her music yet.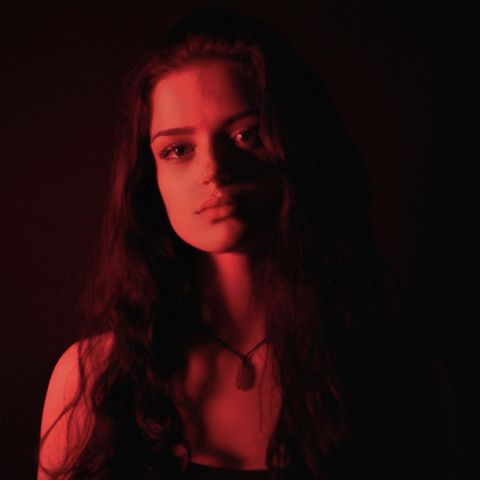 Having recently become part of Incurzion Audio's collective and having releases lined-up on some of the scene's biggest record labels, the hype surrounding Cauzer is growing exponentially.
So, who exactly is Cazuer?
Having been initiated into the sounds of Jungle and Drum & Bass as a child through her brother's passion for mixing, it wasn't until the age of 14 that her discovery of Dubstep led to the eventual love for music made at 170 beats per minute.
Nel told me that "the first tune I heard was Chubrub (by Ed Rush & Optical) and I just completely fell in love with it". It became clear to me at this point where her Neurofunk influences had stemmed from.
It wasn't until several years after this moment that Cauzer decided to sit down in front of a DAW and learn the in's and out's of music production, but the signs that she would become a producer were always there.
"When I used to listen to music, I would always hear different variations in my head. I thought it would be cool if I could actually put that idea down somewhere".

Cauzer
It would eventually become FL Studio that would act as the canvas for Nel to plant these creative ideas that were lodged inside her head. Now only a year on from first being acquainted with the world of equalisation, transient shaping and compressing, she has caught the eye of many in the scene.
Unlike many in recent years, she has steered clear of the free download route to fame. With artists such as Bou, Simula, Disrupta and countless more being living evidence that using sites such as Soundcloud, Hypeddit and Artist's Union to release free downloads being a brilliant new way for artists to give themselves a platform. However, as a self-confessed perfectionist, Nel has kept most of her music to herself.
She told me laughing that "after I finish a track, I usually end up hating it a few months later". Overly critical of her own productions? Possibly. But it's this level of precision and care that has landed Cauzer her debut release on the mighty Critical Records.
Coming out in 2021, it's a three-track EP on the label's Binary series, which has seen the likes of Waeys, T>I, Monty, Cruk and many more extremely talented producers release on it. This is where Nel will be making her first imprint on the scene that she utterly adores.
"In a way, I kind of wasn't ready for it, but, it definitely pushed me to improve my production."
Receiving an email from Kasra about a Critical release with only a year of music production under her belt sheds light on just how talented a producer Cauzer is, and although she jokingly told me that she already hated the tracks on the EP, I couldn't ignore the excitement in the tone of her voice.
She admitted to me that it was all a bit surreal. However, the guidance and friendship that Kasra has shown her since their first contact was something that Nel was particularly grateful for.
For an artist that is so critical of her own work, you don't get a much bigger confidence boost than an EP on what is one of Drum & Bass' biggest and most respected labels.
Adding to her list of 2020 achievements, Nel has recently joined the Incurzion Audio collective. A label that has caught the eye of many since their launch in 2018, the Penarth based label has been flying the flag high for Welsh Drum & Bass with their distinctly underground minimal fuelled sound.
Nel told me that it was great being involved with a brand that's close to home, and that's not the only thing that's great about it for her. With an involvement on a forthcoming Incurzion VA project and her own EP on the label at some point next year, the future is looking extremely bright for her.
Cauzer is one of a host of new producers to emerge out of the South Wales scene in the last couple of years, but the quality of each production that coincides with her perfectionist tendencies have put her a league above many and highlight the abundance of potential she has in the world of 170 beats per minute.
Be sure to keep an eye on Cauzer over the next 12 months.
Words: Charlie Cummings