Dynamics Chats to Khiva About Her New Deep, Dark & Dangerous Release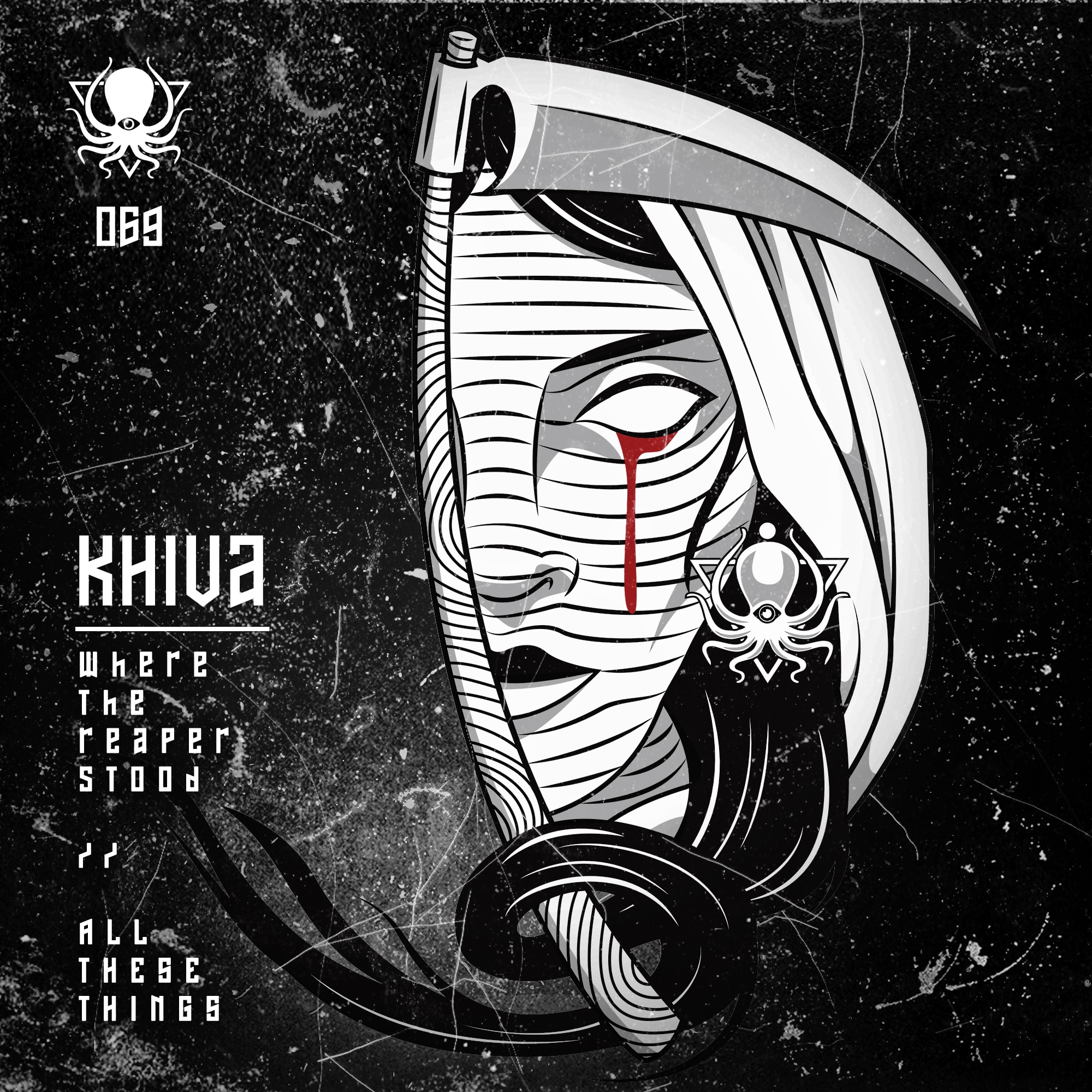 Khiva is back and brings a fire dubstep release on Deep, Dark and Dangerous. This two-part EP consists of 'Where the Reaper Stood', a gritty track layered with Khiva's ethereal vocals, and 'All These Things', a track with wobbly basslines taking us back to the pre-Covid rave. The EP is a benchmark of her journey with Deep, Dark and Dangerous revealing her growth as an artist and producer since her first release on the label with her EP 'In the Quiet'.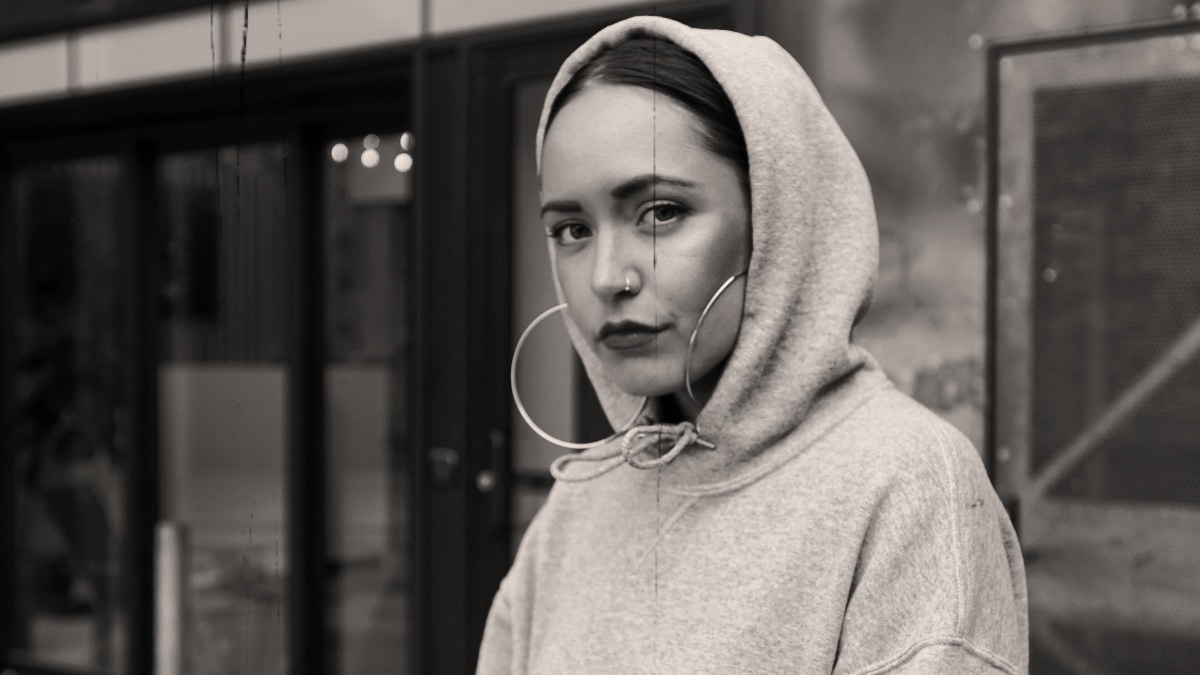 The first track of the EP, 'Where the Reaper Stood', brings us Khiva's hypnotic vocals over a heavy gritty bassline that plunges the listener into a dark sonic abyss – but an enjoyable one! A gritty bass shapes the tune into an immersive experience for the listener. Khiva successfully creates contrast in the track's breakdown of slow kicks and synths bringing us into an emotional diminuendo. Each phase of the track takes the listener on an emotional journey. In particular, the final phase of the track where Khiva's trance-like vocals not only showcase her raw talent as an artist but creates a sonic transcendent experience for the listener.
"All These Things", the second track of Khiva's EP is a wobbler, bringing the listener back to the sonic body of the rave. A dark melody intertwined in the drum pattern draws in the listener as the track progresses. Returning to the breakdown, the spooky melody providing light and shade to the tune before we enter the second phase of this dark trance. The wobbly bass proves that "All These Things" is built for the rave… I can't wait to hear this on a hefty sound system!
I was lucky enough to catch up with Khiva about her latest release…
What was the inspiration behind this EP? What message do you want to transmit?
I'd say overall these tracks are both wholly inspired by our visceral nature and harnessing the rudimentary elements of our earthly bodies to aid us in transcendence.
My favourite track from the EP has to be "Where the Reaper Stood" I felt as though it was very Khiva-esque with your ethereal vocals over heavy bass. Can you tell us a bit about the artistic process when creating this track?
For sure. This was a track that came together quite quickly in terms of the main idea and structure. I was going for a 'grittier' bassline than usual and was super stoked on how it came out, as well as the change up in the second drop which I was just sort of experimenting with some new VSTS on. So it all flowed really well and I enjoyed the initial chaos or momentum that it seemed to capture. I just sat on it for quite a while, always feeling like something was missing, until one day I opened it back up and the vocal + lyrics just came out.
Since your first EP, you have released many projects with Deep, Dark and Dangerous. How did this relationship start? And where will it head in the future?
I met Tristan and Dre pretty early in the game for myself and the label and it was definitely a natural and organic progression to begin working with them. Especially with something so 'deep' as music you find your crew and a love of this sound was something I had been seeking and they had been pioneering as a growing style. I'm very excited for the label to continue to burn through preconceived notions of 'bass music' or 'alternative electronic', 'leftfield bass' haha, whatever one may call it, and to see the music we create and love go to places people wouldn't have previously thought this 'type' of electronic music would or could.
Where do you think dubstep is heading in the next five years?
Only up!
What should we expect from you in the next year?
A lot more vocals, varied bpms and shit that may surprise some, but to most will make perfect sense. Haha! Some wild stuff going on. SO excited to share what I've been working on this year and where we're going. So excited.
This two-part EP takes the listener on an emotional and cathartic experience through various ominous textures. Khiva's raw production and artistic talent enables her to connect with her fans on a deeper level.
You can purchase Khiva's release here:-
Juno: https://www.junodownload.com/products/khiva-where-the-reaper-stood/4787887-02/
Beatport: https://www.beatport.com/release/where-the-reaper-stood-all-these-things/3131421
words by Emma Rose.