FULL SPECTRUM Bristol #25 Josie Bee – All Vinyl Guest Mix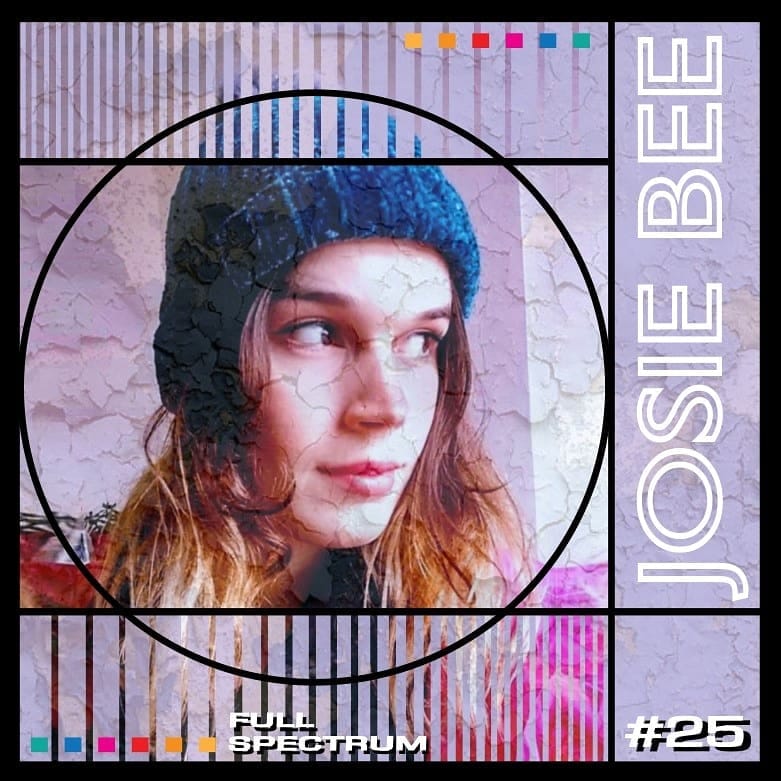 This all vinyl mix from Brighton-based DJ and producer Josie Bee sets out its experimental stall early with an intro full of atmospheric pads and choppy breaks. If you like your mixes to really take you on a journey (and who doesn't) then this is definitely one for you. Each selection twists its way through minimalistic soundscapes punctured with weighty bass drops and funk infused sonics. Fire this one out of your speakers immediately to escape this bleak start the year with some old-school 90s vibes.
Recorded as part of Full Spectrum Bristol's mix series, this is a selection that explores the less trodden jungle path just as Full Spectrum themselves aim to throw a spotlight on underrepresented artists in the scene. There's absolutely no doubting Josie Bee's technical skill either. Whether she's switching it up with a soulful hook or dropping you into a sub heavy wobbler, every blend is on point. And as is often the case when playing on wax, every tune is all killer no filler.
Check out more of Josie Bee on Noods radio every second Friday from 9-10pm.
Check our here soundcloud here
And her IG here