Getting Down Deep With missledz's 'Chase The Ace' EP.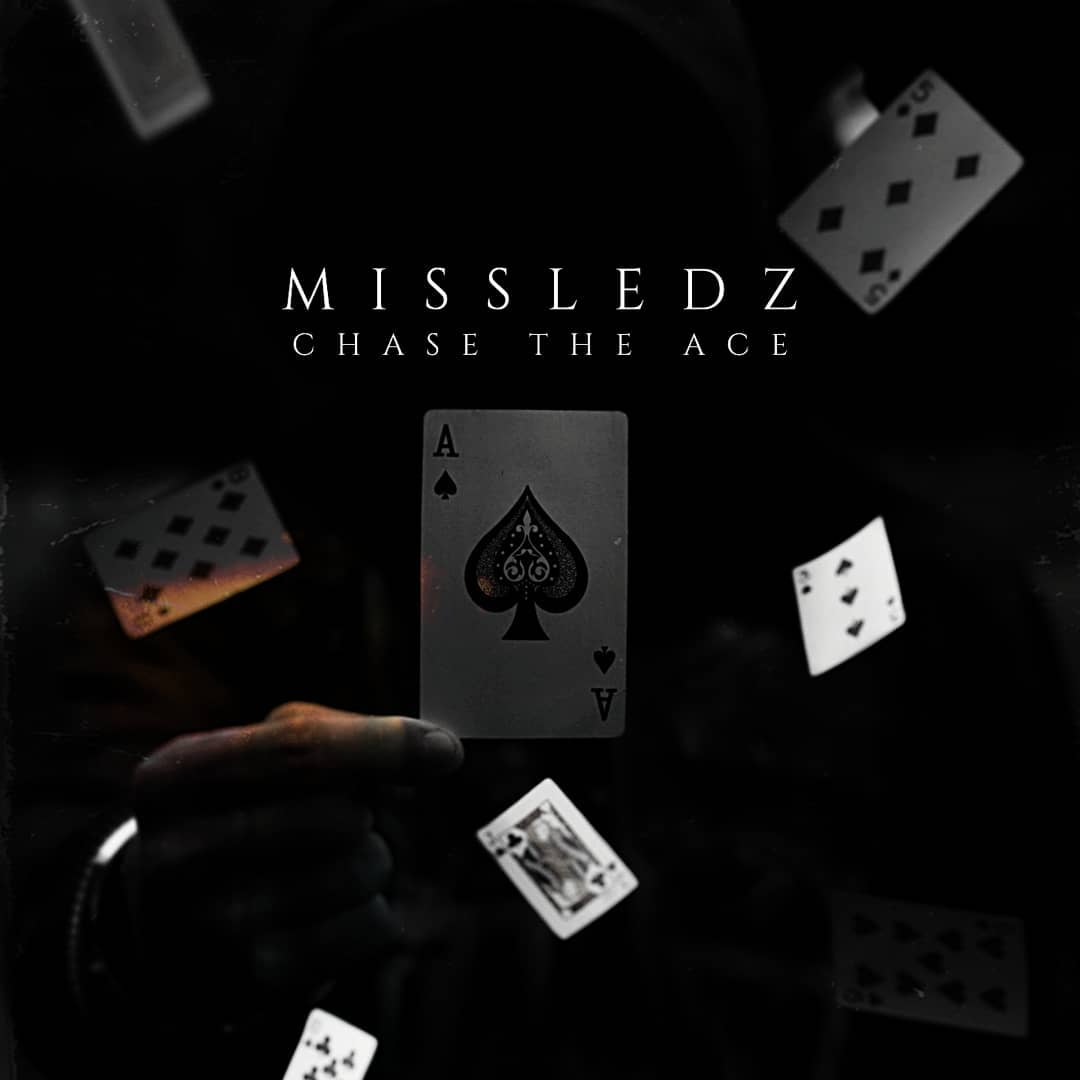 Even as club doors remain firmly shut, the stream of banging new music continues to flow. So much so that even the keenest rhythm hunters have probably started to let a few releases slide in their quest to keep up with the latest heaters. But let me tell you, sidestepping this beaut of an EP would be a big mistake. If you did, you'd be missing out on some of the best deep, dark and dangerous DnB we've heard all year.
'Chase The Ace' is fresh off the back of missledz's string of lockdown releases including the stellar 2 track 'Infinite' and her tasty remix of Ha-Zb's 'Cosmic Love'. It continues the moody brand of Drum & Bass this Aussie export is quickly perfecting as her own.
First out the gates is 'The Bromeliad Society'. The title of which is a nod to missledz's dad who is an enthusiast of the exotic plant. But with its broody atmospherics and rumbling bass, it's a tune that's anything but sun-kissed. Instead, it twists itself through a building intro. One that's full of haunting samples and techy drums before exploding into a heavy drop. From there, the weighty sub continues to roll and is punctuated with steely cuts and, comically, the scientific ramblings of a bromeliad expert. It's an intense and disorientating track that asks to be played out on a huge stack in a tiny room. Props also to the funky outro that's a funny little switch up at the end.
We continue the family theme into the second track 'TBP (That Bloody Pookie)' which features the vocal samples of missledz's mum getting mad at her pet cat. It's a bit of humour that acts as light relief on a tune that otherwise exudes menace and gloom. The glitchy sonics keep you on edge as they tick through this slow stepper before hitting you with the cat's cry at the end. These jokes moments are a nice touch and stop the EP ever feeling overly threatening.
Next up is title track, 'Chase The Ace', which starts with the kind of eerie sythns that wouldn't be out of place in an old horror B movie. These continue to swirl through murky, industrial-tinged beats that are sure to have you rolling along when we eventually get back to the dance floor. The tribal drum echoes are another welcome addition and prove that missledz isn't afraid to experiment with textures and sound.
The EP closes with the minimal groove of 'Won't You' which offsets dark and deep drums with more lively switches. It's another track that's both on-point technically and has club appeal which goes to show that missledz is putting her 13 years in the game to good use.
You can't help but get the feeling that missledz has really put her heart and soul into this release. The fact that the previous track is dedicated to her Grandad and Auntie who sadly passed away recently emphasises this even more. It's both a glorious tribute to her inspiration and a deep dive into her musical world. One which is as blackly serious as is it energetic and fun. We can't wait to see where she takes us next.
'Chase The Ace' is out on Rebel Music and available exclusively on Beatport from 6pm on 25th March. General sale 2nd April.
Words: Emma Rochford