Missledz On Remix Duties For Ha-Zbs Cosmic Love With a Deep and Delicious Flex
You know you're in for a treat when you see Mandie AKA missledz on the remix. Known for her techy and deeper style, on remixes and her own productions alike, she has released on reputable labels such as Noxious and Bare Necessity Records and Strictly Deep DNB. With airplay on radio 1's Drum & Bass show, we're not fooling when we say she's one to watch. Now out on Liquid Brilliants, missledz adds a touch of darkness, with a broody drop fit to bring out the bass face on Ha-Zb's Cosmic Love.
The track begins bright, yet teases at a different, deeper, direction for the drop, which can only be expected from a missledz remix. With the gnarly synths that rise into the foreground, the tension mounts nicely. Sprinkles of the original weave in and out of the track offering a fine interplay between the light and dark elements of Cosmic Love. But it's the second drop which is the one worth waiting for, a wide reesey style mid bass comes in tearing up the track, reminiscent of Planet Dust, by Bad Company. It's an altogether moodier affair indeed, and we're rolling with it.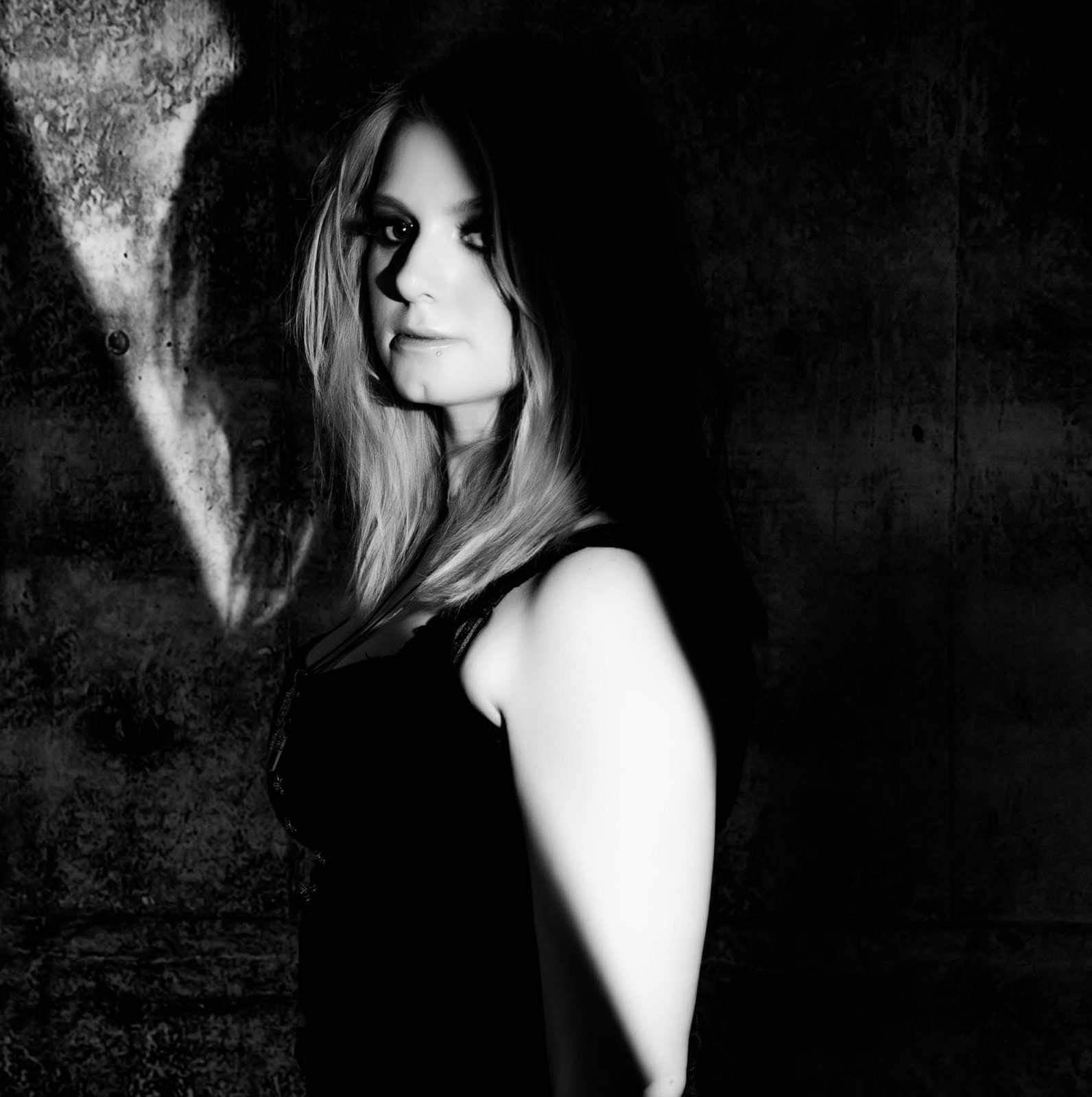 With that tight beat and the murky FX which beset the vocal, missledz' remix of the track adds a somewhat more haunting angle and different atmosphere to Cosmic Love. missledz brings the murkier vibes here on this flex, ideal for the (next time we hit) dance floor. Tech style drums besides the lushious vocal creates a funky flow and focus in this rather minimal twist. But it's quality over quantity here; this remix is a subtle killer.
Out now on Liquid Brilliants featuring Ha-Zb's liquid original and a lush airy remix from Mage.
Words by Liohness