Queen Of Tech Kyrist Is Back Once Again With Her Second 2020 Self-Release, An Unreal Offering: KYR002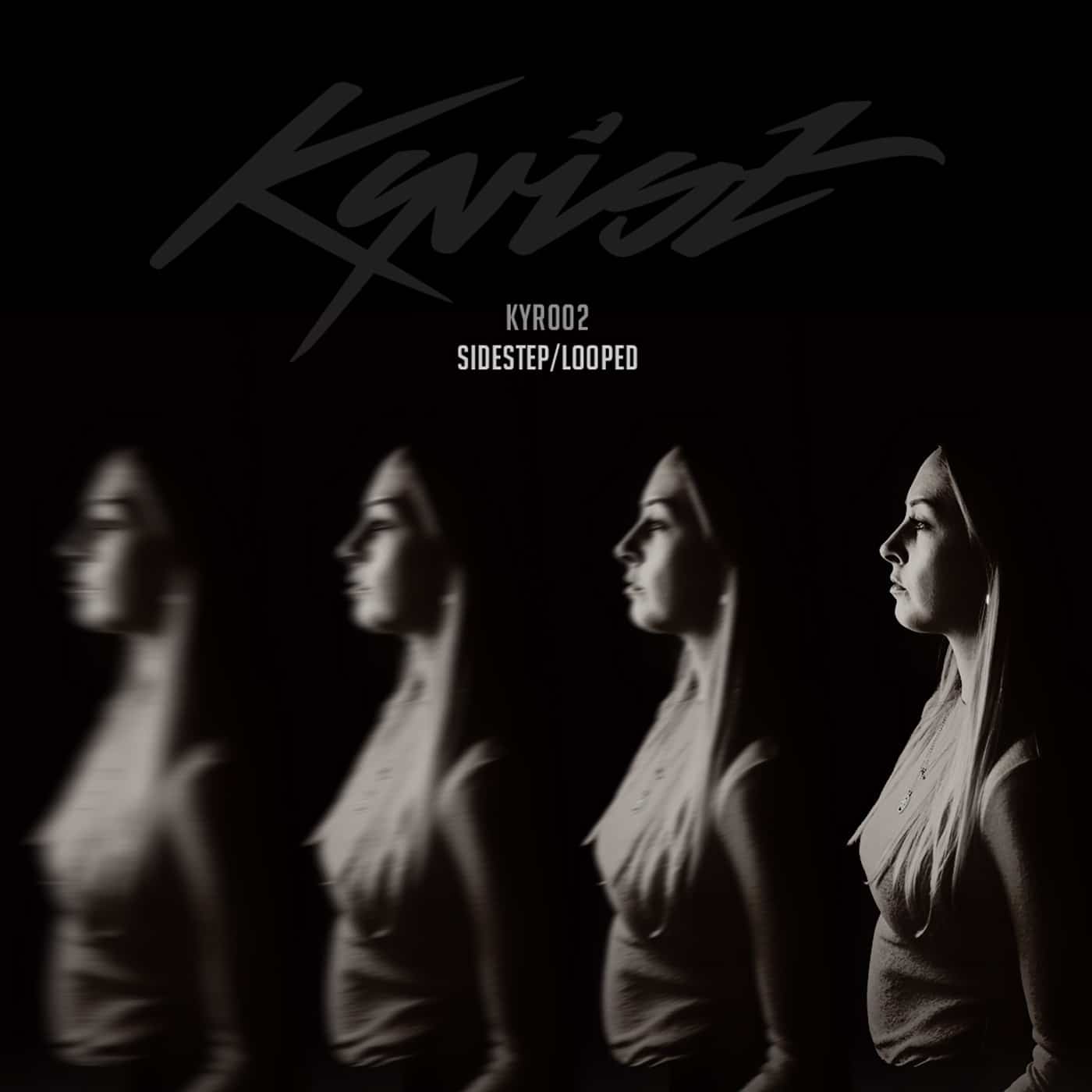 With plenty of releases already on the leading D&B labels such as Dispatch, Critical and Hospital, Kyrist is well cemented and widely regarded as one of the best producers in the game right now. With a penchant for bassy, dark, driven vibes, KYR002 is certainly that, with a murky sojourn on 'Sidestep' followed by the ludicrous affair that is 'Looped'.
The simplicity of the track names adds a little enigma as to what to expect on KYR002. Expect the unexpected - 'Looped' in particular, is sure to send headz spinning.
The first track on KYR002 uses the beat in a refreshing sidestep from the rule, kick and snare act more as minimal guides in this one which is nicely focused around the percussive elements and the stabs which carry the track forwards. Percussion rattles above a punchy sub, whilst super sharp synths bounce around the track. There's a 'Woop!' once it drops and that's definitely our reaction to this one. Refined alterations throughout keeps the listener bopping right through to the end. Subtle neuro flavours are set by ingredients such as the eerie risers every few phrases, which really keeps you rolling on this wave of delicious darkness. Definitely will not be side-stepping this tune for selection.
'Looped' is a pure helter-skelter face melter, and a credit to Kyrist's creative capabilities with sound design. Hypnotic pitched bass glides back and forth throughout 'Looped', plus there's something acidic about the nutty energy bubbling away in this tune. Wobbly bass weaves in and out of the relentlessly groovy hats. Distant gritty textures set further away in the mix add width and another dimension. 'Looped' is like the sonic equivalent of coming up on the fairground; a 170 experience guaranteed to send dancefloors dizzy. An addictive and a pretty bonkers affair filled with fresh and innovative ideas, 'Looped' is a must have, stand-out effort from Kyrist.
KYR002 drops on Bandcamp 04/12 availal other platforms 11/12
Words by Liohness