Sicaria Sound Launch Brand New Mix Series 'EX R1D3'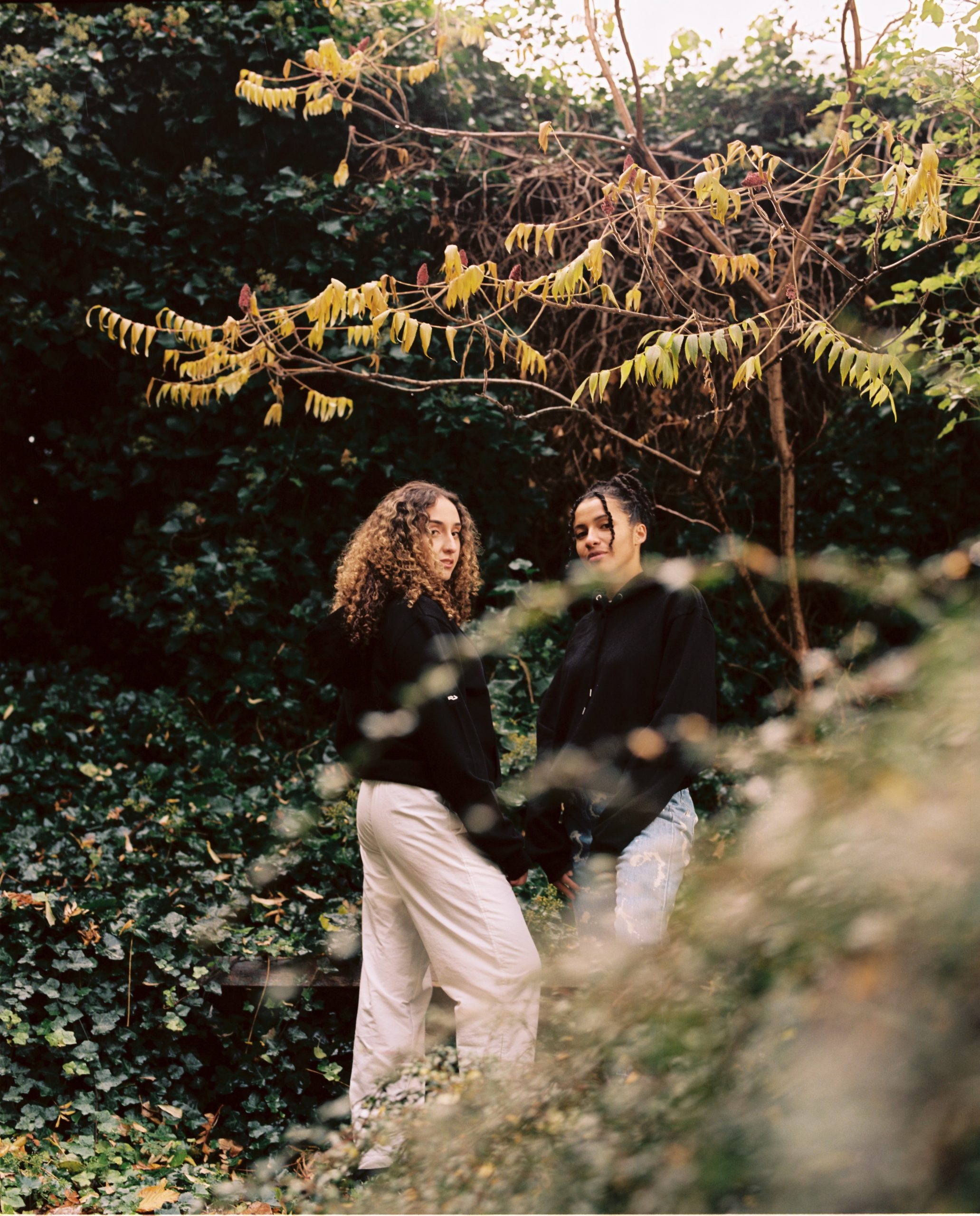 Sicaria Sound give us one last gift before they depart and continue on their separate journeys before the end of 2021. They have blessed us with the incredible mix series 'EX R1D3' which is a sonic celebration of various talented musicians hand picked by Ndeko & Imbratura themselves. Supported by MOBO Help Musicians and the Metallic Fund, EX R1D3 is animated by 3D animator genius Mungo and features the likes of Cimm, Anna Morgan, Boofy, EMA and Re:ni. Each mix and live performance champions the sounds around and within the 140 bpm spectrum.
The conceptual mix series is influenced by lockdown and the restrictions enforced on the public over the past year as a result of lockdown with the theme 'taking a trip to nowhere' enabling fans and bass-music lovers to experience this from the comfort of their own home. Even with clubs reopening on June 21st, this project exists in the virtual world of Youtube accessible to anyone across the world with internet. The running theme of travelling is a testament to Sicaria Sound's journey so far, having met at the back of a lecture hall whilst studying Geography at University up until the present where they have built a loyal following, headlined a number of festivals, released an EP as well as serving up some of the greatest mixes we have heard to date.
The series has six episodes spanning from May to October 2021 with the first released on May 23rd. Each episode is reflective of the guests personality as each scene is custom built around objects that individually represent them. The artists all draw from different sounds of electronic music, each mix carefully thought out and curated, expect nothing but greatness! Sit back, relax and enjoy the ride.
Words: Emma Rose